News
BNY Mellon appoints former Visa head as its new CEO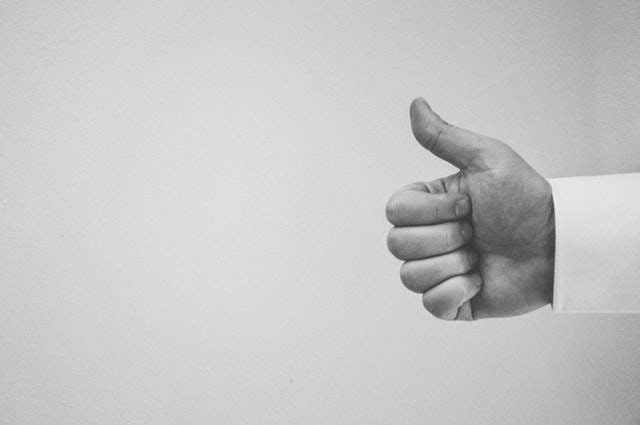 BNY Mellon has appointed ex-Visa head Charles Scharf as its new CEO, effective immediately.  He will also become chairman of the Board effective 1 January 2018.
Sharf, who was CEO of Visa from October 2012 through December 2016, will replace Gerald Hassell- who will continue to serve as chairman till 31 December 2017 to facilitate smooth transition of responsibilities.
Before joining Visa, Scharf served as managing director of One Equity Partners, JPMorgan Chase & Co.'s private investment arm. He previously served as the CEO of Retail Financial Services, one of JPMorgan Chase's six lines of business.
Commenting on the appointment, Hassell said: "Under Charlie's leadership, Visa transformed its technology platform by opening access to its network and capabilities, partnered with the world's leading technology companies to drive new payment experiences, introduced new technologies to improve payment system security and built a world-class management team. Charlie is ideally suited to lead BNY Mellon through the next phase of growth."
"It has been a privilege to lead BNY Mellon over the past six years. During this period, we have strengthened our position as a global leader in investment management and investment services and have delivered consistently against our 2014 Investor Day goals," Hassell added.
Scharf said: "I am honored to have been selected and am looking forward to working with the senior management team, the Board of Directors, and all of the employees at BNY Mellon. I am especially honored to follow Gerald as I have great respect for him as a person and as a leader. I look forward to his advice and counsel and will work closely with him to ensure a smooth transition. "