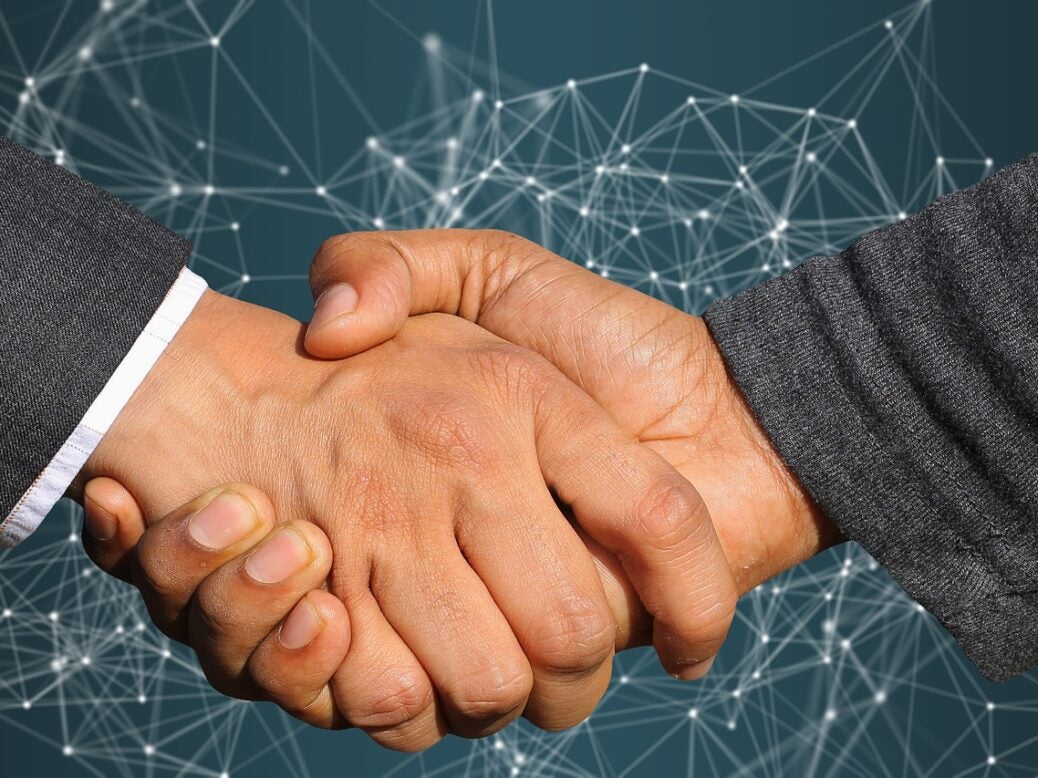 Societe Generale Group and Credit du Nord have agreed to merge their retail banking operations as part of the VISION 2025 project.
The deal was approved by the board of directors of both the banks. Financial details of the transactions were not made public.
The project
The group said that merging with Credit du Nord will create a new entity, which will rely on a retail banking model that will combine human expertise with digital technology.
It will serve nearly ten million corporate, professional, and individual customers.
The merger follows the launch of Societe Generale's study for creating a new retail bank in France, in September 2020.
Initiatives
It will boost partnerships and commercial initiatives in savings and insurance products and throughout the merger, it will provide clients with regular and personalised communication.
The group also said that Corporate Social Responsibility (CSR) will be central to the retail banking model.
Branches
The merger will result in the closure of 600 branches.
At the end of 2025, the new retail bank will have a total of 1,500 branches.
Cost synergies
The new French bank will use a single IT system by the first half of 2023, which will create "considerable" cost synergies.
The group is targeting a net cost base reduction of over €350m in 2024 and about €450m in 2025, compared to 2019.
The VISION 2025 costs are estimated to be €700-800m – 70% of which will be incurred next year.
Digital banking arm
Apart from creating a new French retail bank, the Group has decided to develop its subsidiary bank named 'Boursorama'.
Boursorama will rely on a full-digital banking model, and serve individual customers, with a goal of onboarding 4.5 million customers by 2025.
The online bank currently has more than 2.5 million customers. It targets a net income of €200m in 2025.
Comment
Societe Generale CEO Frederic Oudea said: "On the one hand, the combination of our networks allows us to build a first-rate bank combining human expertise with digital prowess, positioned as the champion of savings and the leading bank for corporates and professionals with nearly 10 million customers.
Oudea added: "On the other hand, we are bringing the differentiating model of Boursorama to maturity to make it one of the leading banks in France with 4.5 million customers by 2025, a leading position in terms of satisfaction, and high profitability.
"With this change in our businesses, we are building a model that will improve the satisfaction of all our customers, fully committed to the transformations under way in our society and our economy and addressing the Group's profitability objectives."