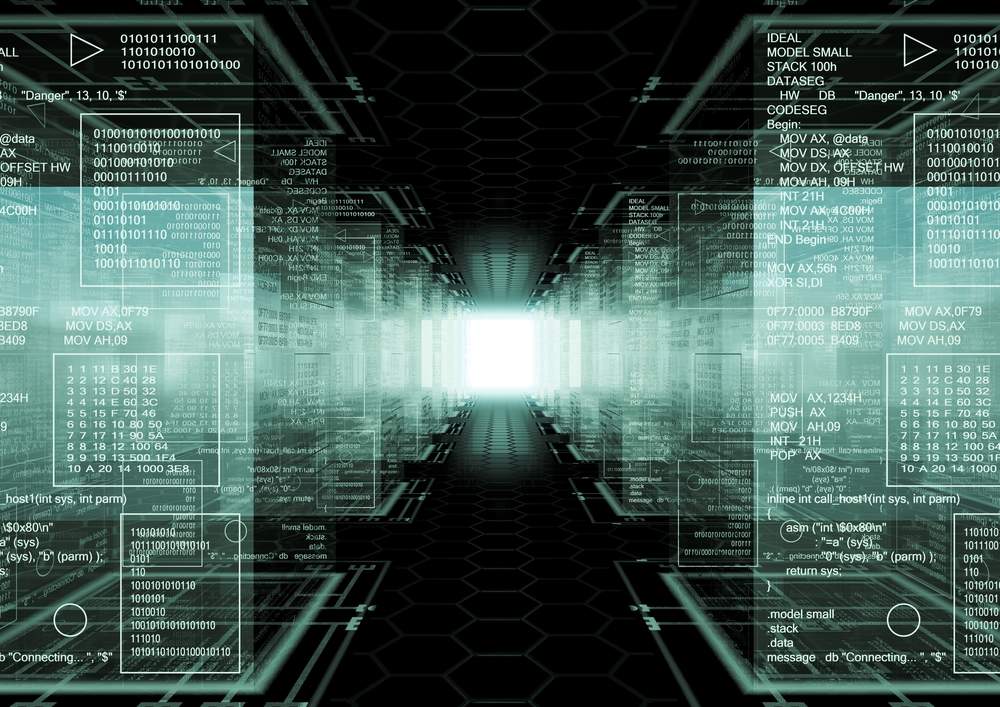 Banks will face a sharp rise in costs due to the 'rotten core' of their IT systems, Deutsche Bank has warned.
Deutsche Bank market research analysts claim that too many banks are relying on core systems that are outdated and need frequent patching to cope with rising transaction volumes, regulatory change and digital channel changes.
The report said: "This will drive up to a 10% increase in overall operating costs and will be encouraged by an exponential increase in regulatory attention given to operational IT risk.
"If this were the only investing thesis, we'd buy the vendor not the bank."
The report conceded that an increase in IT costs would partly be offset by savings in branch costs as more customers migrated to online and mobile banking, but said that this would not be enough to cover rising IT costs.
It said: "IT costs rise faster than branch costs decline. We expect branch numbers to edge lower but not collapse. In DM we expect new branches will be 25% smaller, show 20% lower headcount, fewer tellers, more advisory staff and more automation. They'll likely be cheaper to set up, easier to move and faster to breakeven."
The Deutsche Bank research said that customers stood to gain from any improvements to IT systems. It said: "The customer is the clear winner from technological change.
"Financial dealings with banks, business and friends will get easier. Retail special offers will become tailored to customer habits and circumstances. Financial planning and tracking will become more automated and transparent. Being organised will be easier."
Related articles
Nationwide hit by further IT failure