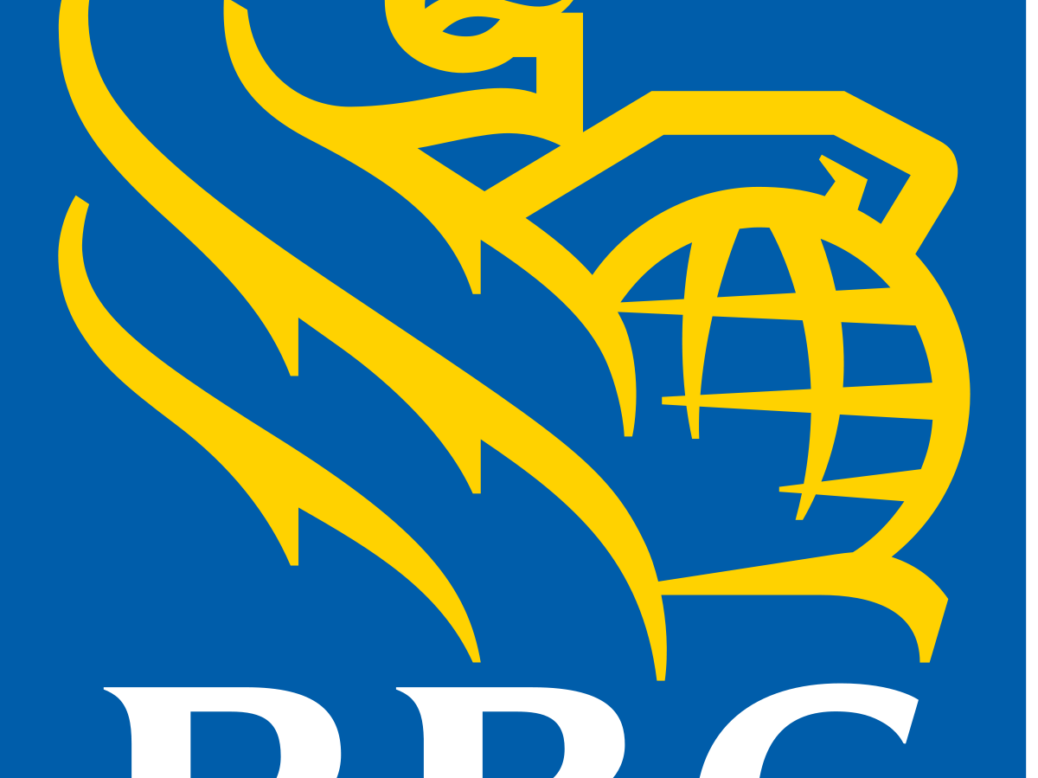 RBC clients can now receive additional value and savings through Rexall's Be Well loyalty programme.
Specifically, the RBC, Rexall strategic partnership gives RBC clients enhanced value and savings while accessing Rexall's health and wellness resources. RBC customers will receive 50 Be Well points for every C$1 spent on eligible purchases at Rexall when they link their eligible RBC credit and debit cards to their Be Well card.
This delivers 5 times more value than non-RBC Be Well members or unlinked RBC clients. "We're thrilled to be adding Rexall to our highly successful loyalty partner programme," says Sean Amato-Gauci, Executive VP, Cards, Payments & Banking, RBC.
"Through our proprietary RBC Rewards loyalty programme and strategic loyalty partnerships, our clients receive additional ways to instantly save and earn more RBC Rewards points. We're proud to be partnering with Rexall, a company that shares our common values of supporting the health and wellness of our employees and clients."
RBC, Rexall strategic partnership: exclusive offers and promotions
RBC customers can now visit www.rbc.com/rexall to learn more about this new programme. Plus, linked RBC clients will have exclusive access to offers and promotions. Rexall's Be Well™ loyalty programme launched last September. It already has over 1.7 million members and provides access to tools and insights into managing and improving health and wellness, while also delivering value and savings.
"This new offering enhances our mission of making the journey to better health and wellness easier, simpler, and more rewarding," says Nick Caprio, President, Rexall. "We're looking forward to growing our partnership with RBC to give additional tools and benefits to Canadians searching for a path to better health." This is just the beginning of a long-term strategic partnership between the two Canadian brands. Both RBC and Rexall will continue to work together to identify additional benefits for Canadians.
RBC, Petro-Canada: over c$60m in fuel savings
Rexall joins Petro-Canada in RBC's growing portfolio of loyalty programme partners. Since launching in 2017, the Petro-Canada strategic partnership has enabled clients to instantly receive 3¢ per litre on fuel every time they pay with their linked RBC card. Moreover, customers earn 20% more PetroPoints and, if applicable, 20% more RBC Rewards points. The programme has already helped clients realise over C$60m in fuel savings and this number continues to grow.