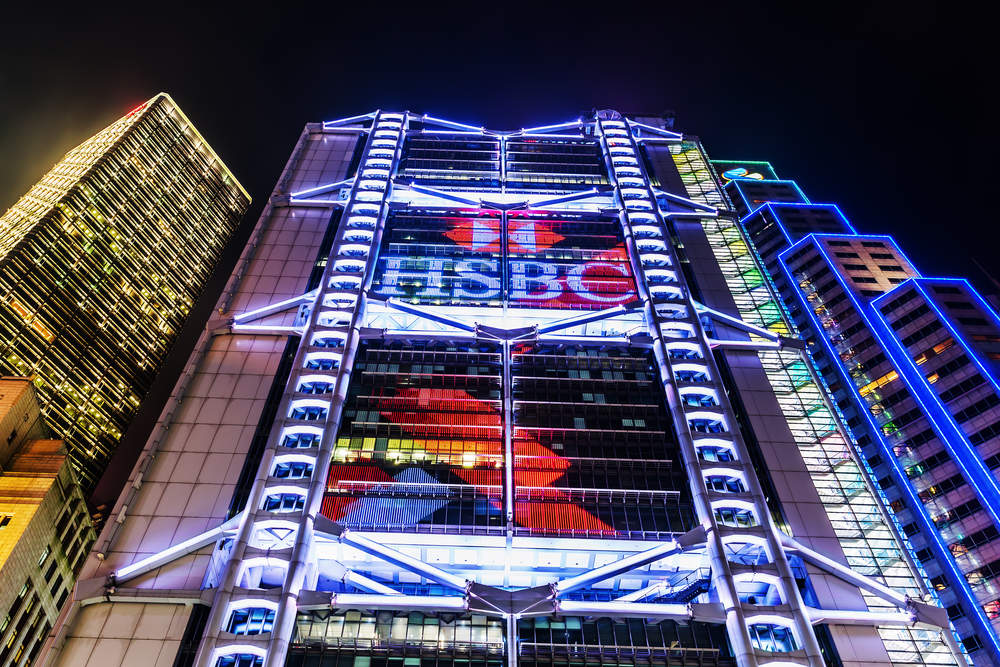 British lender HSBC Bank has decided to resume its previously announced restructuring with more aggressive job cuts as Covid-19 pandemic cripples the economy, the Financial Times has reported.
The pandemic has prompted HSBC board to restart its original overhaul strategy while mulling deeper cost cuts.
The bank said that it is worried that the $11bn in coronavirus-related bad loans may weigh down its balance sheet, the report added.
In February, HSBC, which employs 235,000 people globally, said that it would slash 35,000 positions across its US and European businesses.
According to the Financial Times, the bank, however, paused most of the job cuts while pursuing its original overhaul strategy.
As part of its cost-cutting strategies, the bank plans to cut $7.2bn in restructuring costs and $100bn in risk-weighted assets.
Therefore, a deepened restructuring plan may potentially include more job cuts than originally planned.
The lender is also looking at selling its US business, the retail network in France and operations in smaller non-strategic markets.
Financial Times quoted unknown sources as saying: "A US sale is possible, but it's very early in terms of making that decision.
"What HSBC needs to understand is, for better or worse, their opportunity is in China."
HSBC is planning to invest in Asia and the Middle East regions since 50% of its revenues come from Asia.