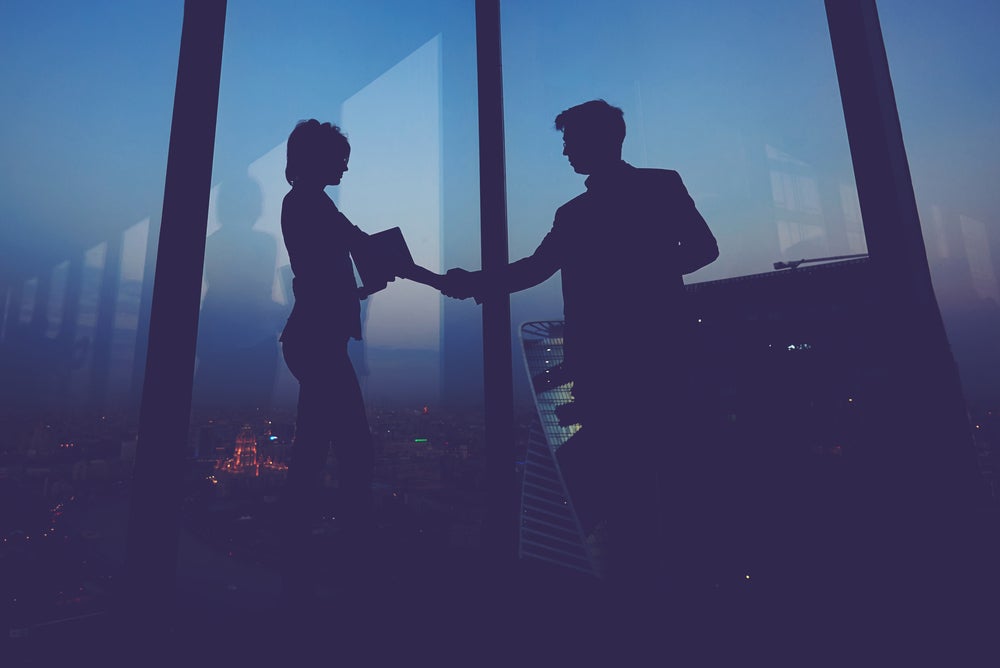 Also, thanks to a rise in referrals from professional partners, H1 2023 saw a year-on-year increased of 13% in terms of clients for Hampden & Co.
This was attributed to a higher demand for personalised and tailored banking services from HNW individuals and families.
Total lending by the bank increased 6% year-on-year to hit £461m ($587m). Deposits also rose 6% year-on-year to reach £773m.
Furthermore, client demand helped total income increase for Hampden & Co in H1 2023 to £15.5m, up 74% year-on-year. Pre-tax profit for the bank was £5m for the time period as well.
In addition, to meet client needs, the firm hired in the half. Patrick Preece and John Glanville joined as banking directors based in London while Mark Plummer joined as the head of private banking in London.
At the time of hiring, Plummer said: "Hampden & Co has developed strong momentum in the market, supported by a highly personalised service proposition which is delivered by an excellent team. We have significant ambitions for the bank which I'm confident we will meet and exceed over the coming years."
Graeme Hartop, CEO, Hampden & Co, commented: "The UK banking sector continues to experience change and we believe we are very well positioned to increase market share in the private banking sector as well as to meet the needs of underserved high-net-worth customers of High Street banks.
"It is particularly pleasing to see a high number of referrals from other professionals such as wealth managers, solicitors and accountants, as such partnerships are of significant benefit to our mutual clients."