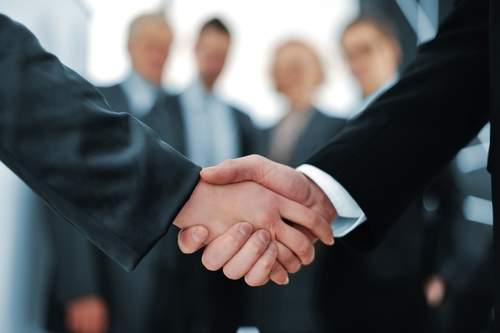 Swedish furniture giant Ikea has purchased a 49% interest in its financial services partner Ikano Bank to foray into consumer banking market.
Ikano Bank is a UK-based retail finance company that specialises in point-of-sale (POS) loans and store-branded credit cards.
The deal, which is subject to regulatory nod, gives the furniture giant the option to buy the remaining shares at a later date.
Ingka Group, the parent company of the furniture retailer, said: "This is a decisive step into financial services, a core part of Ingka Group's journey to help make IKEA more affordable, accessible and sustainable."
Through this deal, the Swedish furniture retailer intends to expand its consumer banking service for online and in-store transactions.
Ikano Bank CEO Henrik Eklund said: "We're excited to welcome Ingka Group as a part-owner of Ikano Bank. Together we will continue to develop accessible digital financial services for IKEA customers, our other valued partners and end customers."
Both Ingka Group and Ikano Bank originate from the same founder, and both were together until Ikano Group came out as an independent firm in 1988.
The joint statement says this deal enables both entities to strengthen their existing relationship and to offer a seamless digitised experience for both online and in-store customers.
Ingka Investments MD Krister Mattsson commented: "This agreement brings us a step closer to fulfilling Ingka Group's ambition to offer competitive and accessible financial services, enabling even more people to have better homes and thereby, better lives."
Last year in March, Ikano Bank selected the Danish payment service provider Nets to provide a full-scale lending platform and card issuer processing services.