Comments
Starling's move into teen banking market is where incumbents are most vulnerable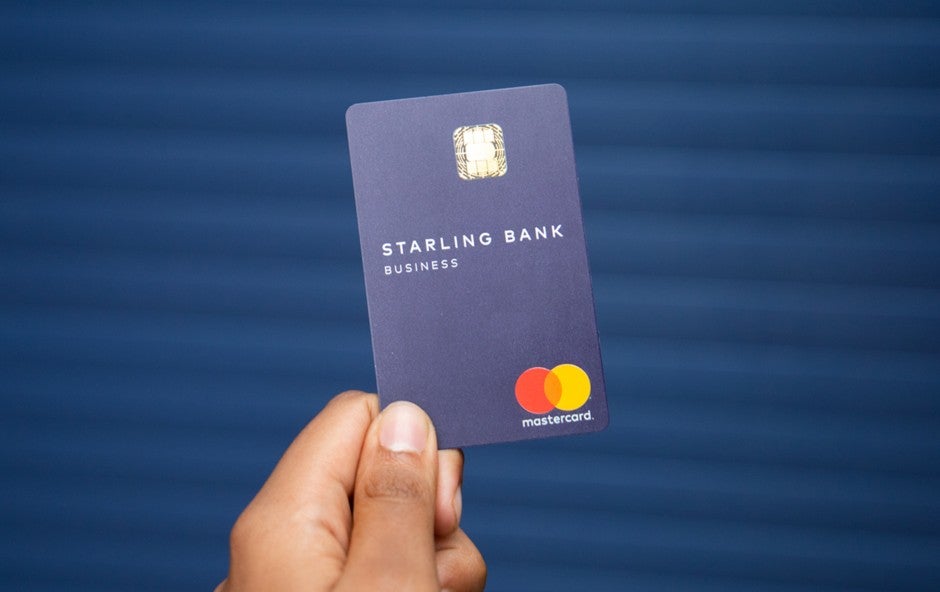 Starling's attempt to break into the teen banking market will allow challengers to foster greater trust among existing customers with families, embedding them into their ecosystem as well as converting secondary account holders into primary ones over the medium term.
As banks continue to navigate through the Covid-19 pandemic, some have started questioning how to ensure future growth. The answer for many providers this year has been children's banking, with Hong Leong Bank, Principality Building Society, Revolut, Venmo, and now Starling Bank's Kite account creating new banking products for children.
However, unlike propositions in the past, these accounts are predominantly aimed at 10–15-year-olds, an age group that both incumbent and challenger banks have been less eager to engage with. Analysis from GlobalData's Forming an Early Connection: Insight into Children's Banking report has shown that most incumbent banks place emphasis on propositions designed for kids aged 10 or under in the hope of retaining that customer for life.

Challenger banks, meanwhile, have sought to offer engaging accounts mainly to 16–17-year-olds as a cost-effective way of attracting younger people, their natural base. The result has been a market relatively devoid of products for young teenagers, making them vulnerable to providers that can offer an engaging yet age-appropriate experience.
For challenger banks such as Monzo, Starling, and Lunar, offering accounts to younger teens is a complementary step to their existing 16–17-year accounts. Unlike incumbents, challengers already have a brand with youth appeal, accounts with a large variety of personal financial management tools, and an experience designed to engage with the user. Once Starling has attracted teenagers as primary account holders, they are unlikely to be lured away by a traditional bank's proposition later in life. Attitudes among young people show that they are much less concerned about what type of provider they use for their banking needs.
GlobalData's 2020 Banking and Payments Survey has shown that just 46% of 18–34-year-olds would prefer a traditional bank for their current account, compared to over 80% of those aged 65 and over, with digital-only banks being the largest beneficiaries of this change.
Having the wider family as customers of the bank is also a great way to foster trust and retention, particularly with parents. Starling, in particular, will now have customers who are young, digitally savvy parents wanting an account for their child and who, unlike previous generations, will not automatically consider a traditional bank first.
Yet, Starling's Kite account, which for now offers under-15s a debit card for £2 a month, is likely to deliver an extra benefit to the challenger bank. Because under-16s are likely to need a parent to have an account, so they can enable tools such as parental controls, this gives Starling an opportunity to connect with the parent in a way that is difficult to facilitate with a secondary account holder. Over time, this added interaction could incentivise existing parental customers to make a full switch from using Starling as their secondary account to their primary one, giving the bank a much greater opportunity to cross-sell products over the medium term.
The culmination of Starling's efforts should worry incumbents as, so long as challengers can replicate their engaging experience for teens, incumbents will find it much more difficult to attract younger consumers as well as hang on to parental customers who may have tried Starling for the first time.
Latest reports from
GlobalData is this website's parent business intelligence company.