Comments
Property and mortgage markets to recover amid working-from-home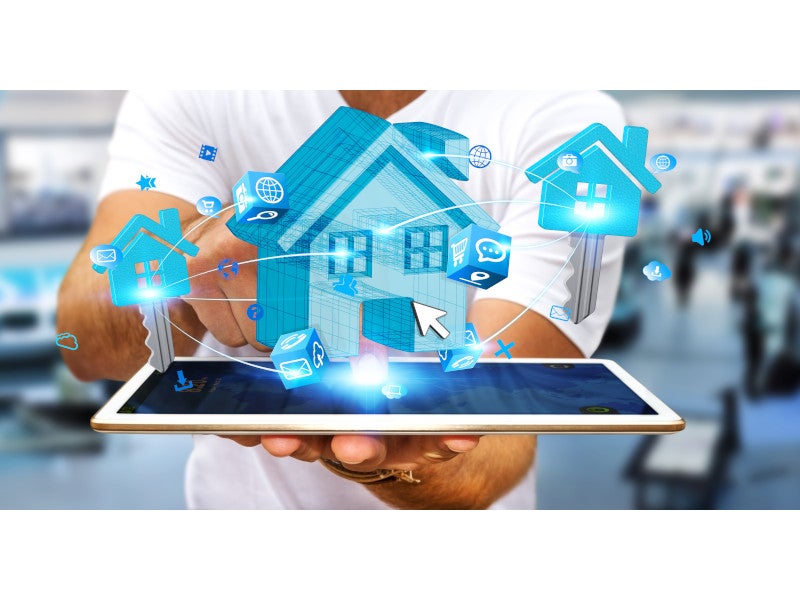 Despite the significant impact that Covid-19 has had on the global residential housing and mortgage market, a recovery could occur earlier than expected as employers around the world signal that flexible working patterns are likely to persist post-lockdown. These changes are likely to lead to an exodus of professional workers from capital and super cities for rural and suburban destinations.
In the UK, Covid-19 effectively stopped the housing market in its tracks when lockdown measures were announced by the government in March, encouraging the delay of all transactions unless immediately necessary. However, data from UK property platform Rightmove relating to the last week of April revealed that visits to its site were up by more than 20% compared with the beginning of lockdown, suggesting the notion of moving is not the impossibility many were expecting post-pandemic.
As can be expected following any life-altering event, it appears that lockdown has caused consumers around the world to re-evaluate their life goals and consider what is most important to them. As a result, many have planned to leave the city and urban areas for greener pastures further afield, given the reduced need to commute for work.

While some have stressed that interest from buyers during this time may be due to bored furloughed workers finding ways to pass the time, the fact that most interest has been recorded in towns and suburbs that surround metropolitan cities and have good transport links suggests the interest is more genuine than pure entertainment.
As workers at large firms are told they can continue working remotely until at least 2021, and with employees at the likes of Twitter invited to do so indefinitely, it is likely that more firms will follow suit as working-from-home arrangements allow for greater business profitability and decreased risk. During the period of innovation and disruption we are in, which is being led by lean, digital-only platforms whose business models have threatened those of established incumbents, it is likely that strategies to decrease costs and risks to compete in this manner will catch on at a greater scale than they already have.
Similarly, as businesses and leaders pay greater importance to the climate and ecological emergency being faced, home working policies may be used as a means to successfully deliver on environmental and sustainability goals, as they reduce a business' corporate carbon footprint as well as that of workers who would normally commute into the office.
Overall, this suggests that the negative impact of Covid-19 on the housing and mortgage market may be somewhat overstated and that over the next 18 months, recovery will take place at a more accelerated pace than envisaged. Such recovery will also simultaneously reduce the intense market pressure in land-scarce cities such as London, New York, and Los Angeles, where rent and the cost of property per square foot rank highest in the world. These problems have become social ills that successive governments have not been able to tackle effectively.
Similarly, the likelihood of individuals re-mortgaging existing properties and taking out loans to remodel their homes and make them more suited to working from home is a strong possibility, due to the short time frame it can be achieved in and the reduced cost. All of the above provide opportunities for providers in the retail banking sector to bounce back and recapture business lost during the pandemic period and potentially emerge from it ahead of competitors.
Latest reports from
GlobalData is this website's parent business intelligence company.