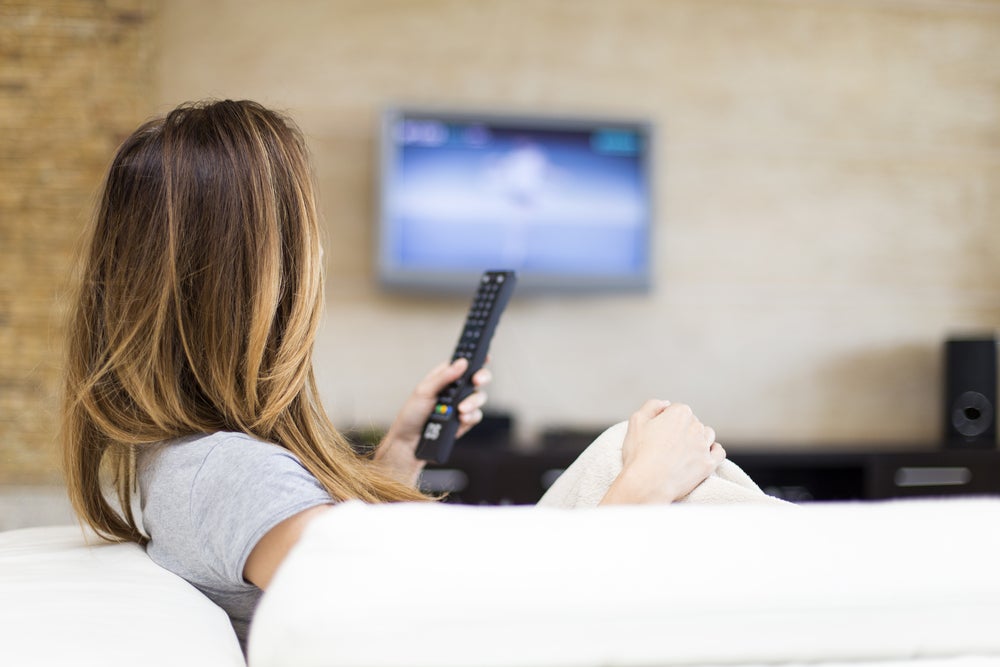 The best banking adverts in the UK are making a massive play for attention on TV screens. However, which financial advert is actually keeping the customer's eye? Patrick Brusnahan writes
What makes a good ad? As it turns out, banks don't know this as well as comparison sites and the best UK banking adverts need to up their game.
According to System1, the best received ad from a financial services company is from Comparethemarket.com. In fact, the company took two places in the top five and four places in the top 10.
Building society Nationwide took 2nd and 4th place with its ads, but the only other bank in the top ten was Halifax. TSB was another bank to get into the top twenty and Skipton Building Society also made the grade. But nearly three-quarters of the top 20 came from outside of banking. Insurers and comparison sites took most of the attention in 2019 it seems.
Tom Ewing, Head of Marketing and Market Intelligence at System1, says: "The Meerkats' latest outings for Comparethemarket.com aren't the brand's best. In fact, compared to their top-scoring past ads, several 3-Star scores on System1's 5-Star scale is almost disappointing. But even a half-strength meerkat family still overpowers the rest of the financial sector in this ad battle. 4 ads in the Top 10 star the lovable creatures. The Star Ratings measure emotional response to ads and use it to predict their potential for long term brand growth. High scores are hard to come by in any category – less than 1% of ads hit 5-Stars, with Comparethemarket being one of the few brands to manage it.
"In these early 2019 rankings the meerkats almost lost their crown to Nationwide, who did well with two homely and very British ads, one starring three likeable old folk discussing "Mary's man friend", the other featuring some flower shop poetry. These sincere ads about ordinary people struck more of a chord than any of the building society's competitors, though Halifax's disco-dancing spring ran them close.
"Meerkats, poetry, and animated toys – it's the ads that dare to be silly, funny or charming that stand out in a dry sector. Lower down the charts we see some classic pitfalls – like long-winded voiceovers and storylines pushed aside by product details. With just a bit less waffle and sales talk, ads like Skipton's "Good Place For Money" and TSB's "Butcher's Dog" could have done better. As it is, they're good… but only for a banking ad."