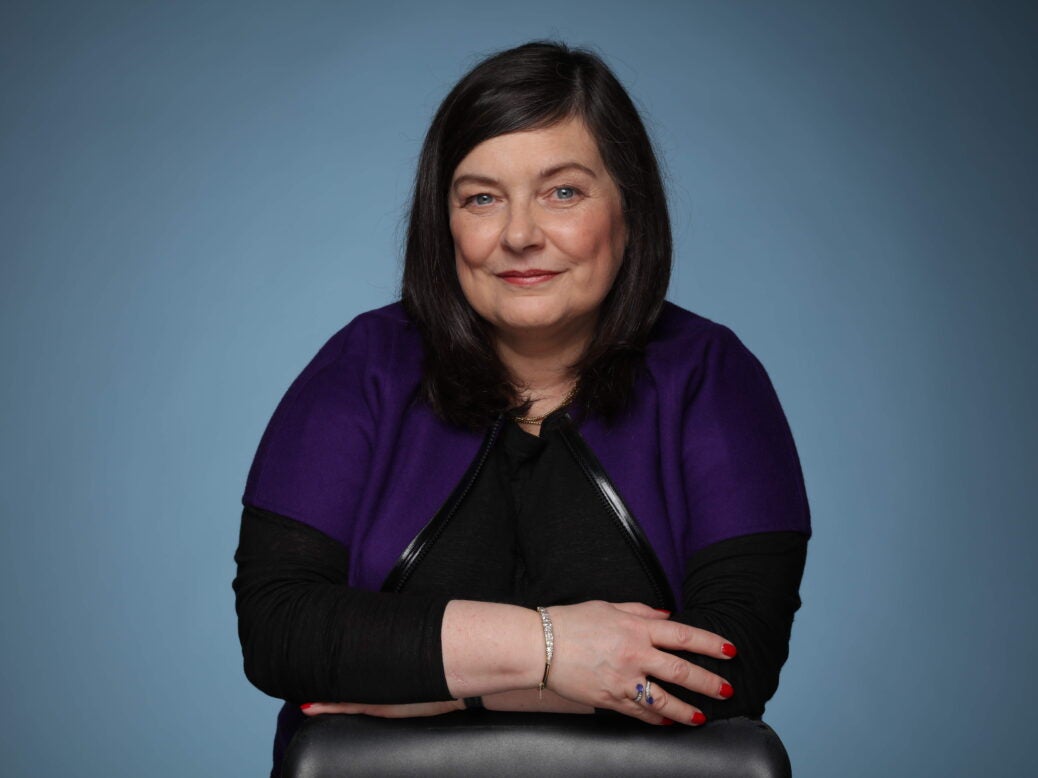 Coming from humble backgrounds, Starling Bank founder and CEO Anne Boden is right at the centre of the banking revolution. Speaking to Briony Richter, Boden describes Starling Bank, why she decided to go it alone, and the need to improve gender equality in the financial sector
Daughter of a steelworker brought up in Wales, Anne Boden had an ordinary childhood and never expected to start her own bank.
The Starling CEO has an extensive financial background. Before starting Starling Bank, Anne Boden held high positions at Lloyds, UBS, Royal Bank of Scotland (RBS) and Allied Irish Bank (AIB).
Speaking about her background and what led her to start her own bank, Boden tells RBI: "I started off as a computer scientist. I did computer science and chemistry at university back in the early 1980s in Wales.
"I joined Lloyds in the early 80s, and then I moved on to Standard Chartered in the mid-80s where I ran technology and IT for the UK."
Working her way through different areas of finance, Boden continued her journey to Switzerland. "I joined UBS to work in corporate banking," she continues.
After a stint with UBS and seven years in insurance thereafter, Anne Boden started work with ABN Amro, which was eventually bought by RBS in 2007 for a staggering €71bn ($98.5bn). At RBS, Boden worked as global transaction services lead.
"In 2011, I stepped away from RBS and spent a year in fintech. I started realising that what I was doing in fintech was taking a lot less money than it would in a traditional bank."
Working in fintech, Boden notes that she was doing innovative things with £30,000 ($39,800) that traditional banks were doing with £30m.
In 2012, Boden took on the role of COO at AIB to bring the bank back to profitability, at a time when the Irish banking market was particularly bruised from the crisis.
Working within those banks, she started to realise the problem with legacy systems and the bureaucracy that continued to hold its grip. However, it was the aftermath of the financial crisis that was the real turning point. Boden believed that it would be more beneficial to start something new, rather than trying to fix an old system.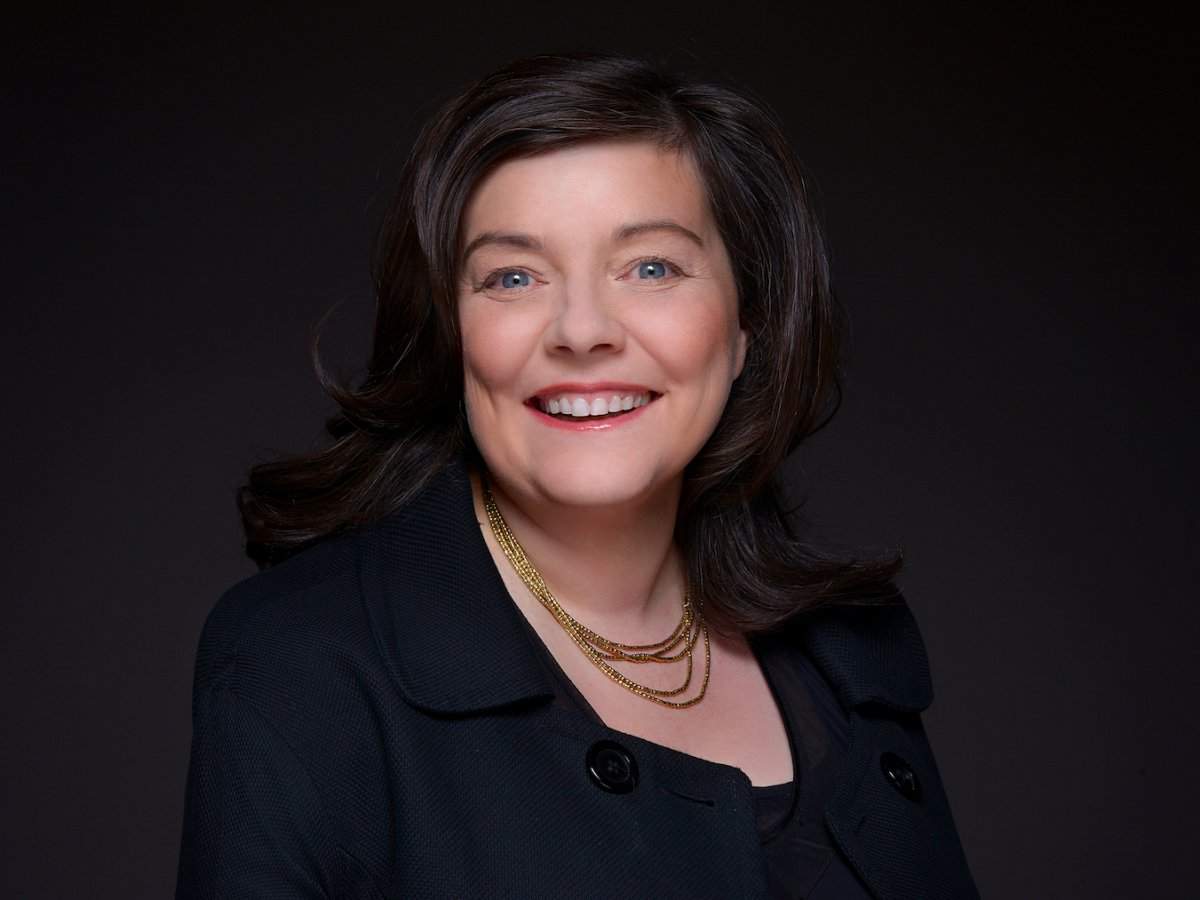 STARLING BANK
Now Boden is taking the banking industry by storm with her digital start-up, Starling Bank, which she launched in 2014.
Walking around the office, Boden explains there are no departments; everyone sits together in teams, consisting of people with very different skills. It is a joint team effort, across the board for Starling, and its office has a sense of informality – right down to a recreational area with table tennis and a seating area.
A control board in the middle of the office enables staff to monitor several different types of activity, including the number of people using Mastercard, making faster payments or direct debit transactions, or downloading the Starling Bank app.
Boden says: "This where people are downloading the app; it takes six seconds to approve, and then we can monitor who is accepted, referred and checked."
Boden highlights that it was a long and hard process to start the bank. However, it was necessary and banks cannot be built overnight, especially if it is to offer something better than the rest.
There was, inevitably, resistance from people within the industry who wanted to defend the way the sector worked. Pushing back against that, Boden achieved what many thought was not possible.
She says: "I realised I wanted to go further, use what I had learned, and do more. I came to London in January 2014 and began raising money to start a bank that was very different and very transparent.
"Our technology was to be built from scratch, have direct access to all the payment schemes, to information around transactions to help customers, to share information using PSD2 and open APIs. Really, we were the first people doing that."
Building its platform and technology from scratch, Starling relies heavily on its engineers who make up much of its staff. Having a smaller-scale operation gives Starling the opportunity to be more flexible and innovative – qualities Boden believes give the bank an edge over traditional banks.
Starling features
Now, four years on, Starling Bank has won numerous awards, including Best British Bank, beating one of its main competitors, Monzo.
Holding a customer's every banking need on one seamless platform, Boden describes the many features – and those to come.
"Everything is available. Customers can make payments to an individual, to a company and create standing orders. There's a setting to view their track history and make scheduled payments.
"Foreign payments are made quickly and easily – so everything that TransferWise can do. Customers can send it faster or slower. They can choose for the payment to go faster and pay a bit more or just slower and pay less."
A savings feature also allows people to put money in for a rainy day, a holiday or a wedding.
Starling regularly holds community events to get to know its customers. Anne Boden believes these are crucial for staying engaged with the community. After the events, customers use post-it notes to describe what they are using the app to save for.
"We ask people what they are using the app to save for, and to put it on the wall. As you can see, there's a whole variety of goals, including saving for Disney World, starting a business, buying a Tesla, a pension, and saving for a wedding," Boden says.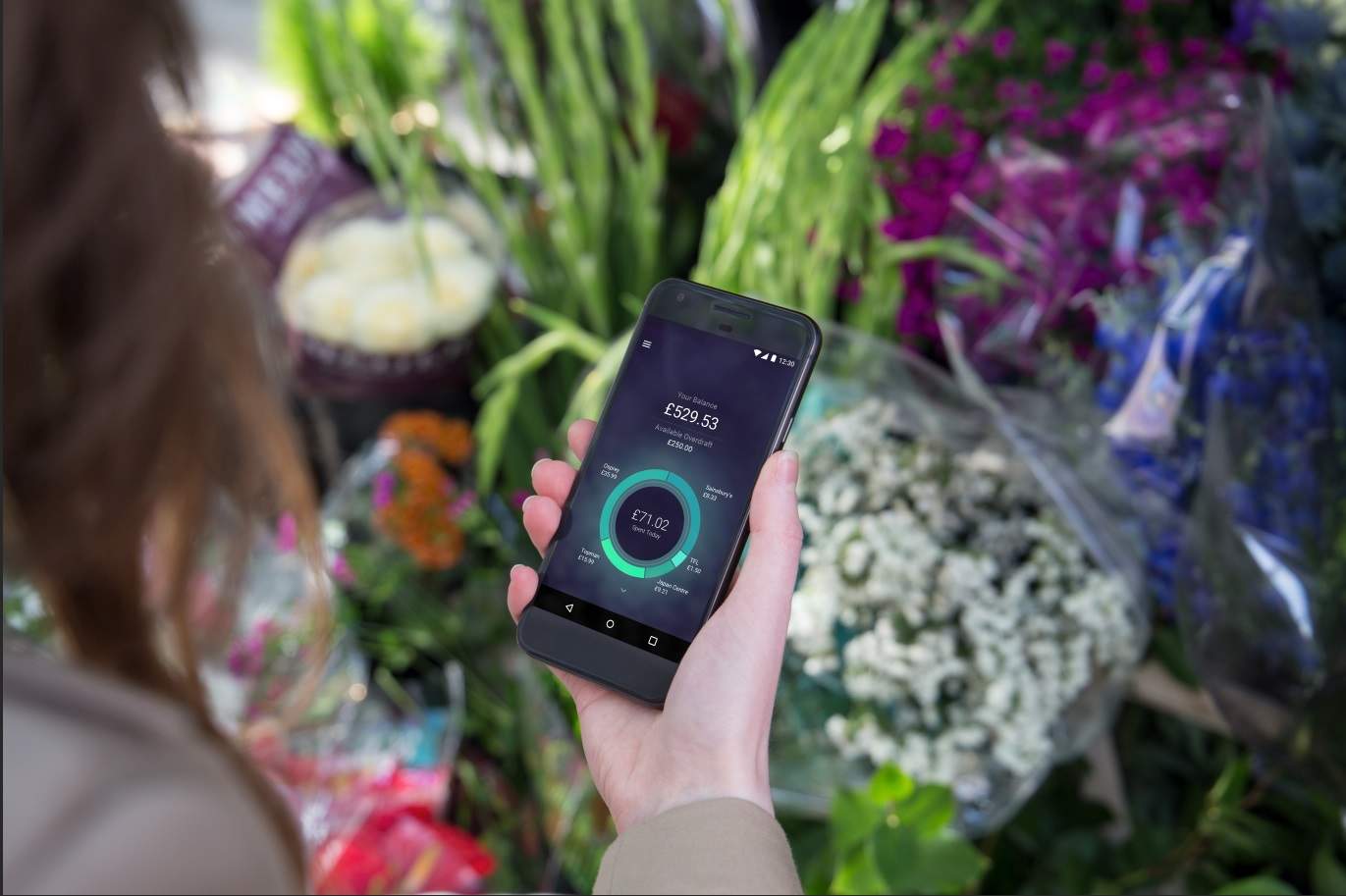 The latest feature that Starling has launched is its joint account. Notoriously hard to set up and cancel in a traditional bank, Boden has removed the friction from the process. Couples who have an account with Starling and want to share their finances can now open a joint account. No need to get up from the sofa, the account can be opened in a matter of minutes.
Using Google's Nearby technology, couples can match their mobile phones together and confirm the account when a picture of their faces has been detected.
Boden states that Starling is never done developing and producing new and innovative features for its growing customer base.
Competition
When Starling launched it was the first UK digital-only current account. Today there is no doubt that Starling has stiff competition from the likes of Monzo and Revolut.
Boden, however, welcomes competition, highlighting that the industry needs people to constantly innovate. She explains: "I think you have to have a differentiating proposition. You have to offer something that is mind-blowingly better than the competition.
"Then you have to really work at it. It's critical to listen to customers; you can't just put it out there. And you have to constantly make it better."
She continues, "People try to put banking back together to the way it was, and we need to move on and do interesting things."
Traditional banks are typically slower than digital banks when it comes to pushing the boundaries within the sector. Boden highlights that Starling has a team of extremely passionate people. The bank is continually producing services that other digital and traditional banks are not.
More women in finance
In the three decades that Anne Boden has been in the industry, not enough has been done to support women entering and progressing in banking. However, there is no simple solution to the issue of gender inequality: a number of factors need to be addressed.
"We need to talk about it. It needs to be written about – that women are not being promoted through the organisations. The important thing to tackle is that the standards women are held to are higher than the standards men are held to. Women have to be perfect, and very often women are called too soft or too hard."
Anne Boden states that women in the banking industry often have to accept that they have to work twice as hard to get the same recognition that their male counterparts.
"I think it's a question of being resilient. Be prepared to work hard and realise that it will be harder for you as a woman, but that shouldn't put you off. Women will get there in the end.
"A lot of women I meet are very resilient. There's a school of thought that women aren't getting to the top because they aren't pushing or aren't asking; it's not the case at all."
She puts the lack of support for women down to the system being much harder on women. Anne Boden takes great pride in creating a diverse and fair workplace. However, even she admits there is still work to be done at Starling. Currently, the ratio of men to women on the executive team is 60:40; Boden wants that to change to 50:50. It does not come down to merely encouraging girls in school to pursue traditionally male-dominated jobs. There needs to be a deeper understanding of why women are not choosing to go into the industry.
Anne Boden: looking ahead
The future is bright for Starling. Boden says next on its list is probably multi-currency accounts – first for UK citizens and moving forward from there.
The bank is at the leading edge of technology. For Anne Boden, it is not just about getting the best technology. It is about really understanding what technology can do for consumers.